PRODUCT OVERVIEW
Vac-Alert's patent-pending technology provides real-time vacuum level inside the die cavity, through measurements taken by Midland 'iBlock'. iBlock alerts users when the vacuum level falls below a programmed level in Inches of Mercury ("Hg), Kilopascals (kPa), Torr or PSI. When the pre-determined level is reached, the user can select to have the machine shut down to prevent more unacceptable parts from being made. Vacuum sensors, installed at critical locations in the vacuum system, also detect performance degradation and notify the user of those issues, via the VMS-100 touchscreen interface. Data capture begins just before the solenoid valve opens, through the end of the fast shot.
A variety of mounting brackets are available for installation of the VMS-100 control panel on vertical or horizontal surfaces.
Our Sensor Blocks come in a set of standard sizes and include the vacuum sensor imbedded in the vacuum block for accurately reading the vacuum level. Sizes include our 'Mini' all the way up to an 8" block and we can create custom blocks of any size for your application.
Our intelligent Block monitors vacuum level in the die cavity. Each die requires one to two iBlocks and will alarm once the level falls outside the safe parameters to cast a part with minimal porosity levels.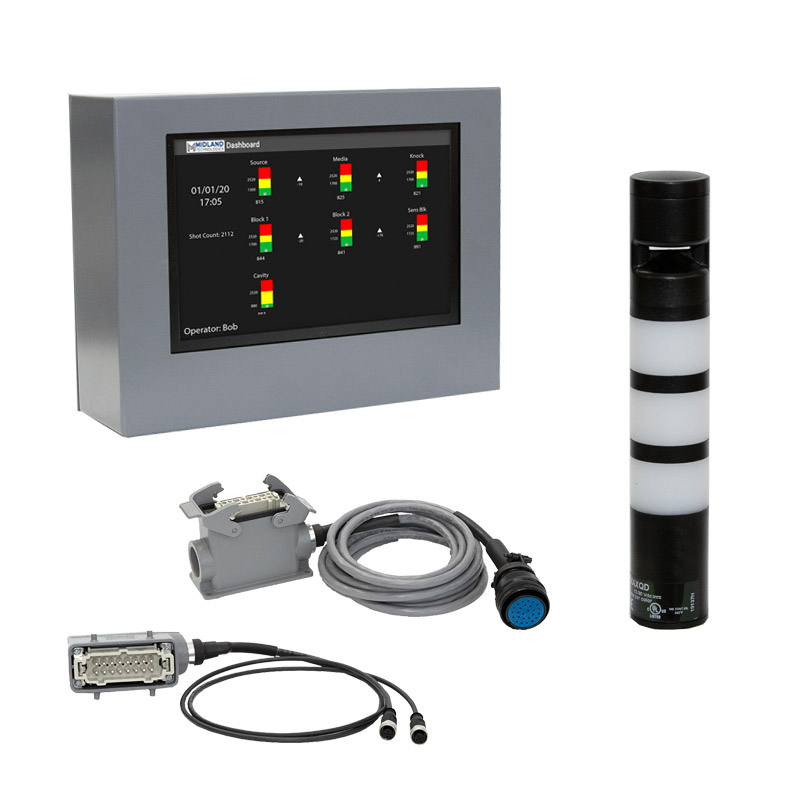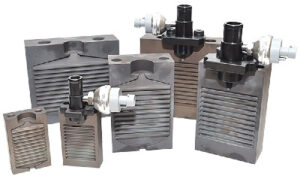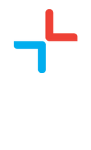 Whether you need a replacement block or a new unique block for your project, Lethiguel is your
solution source for any of your custom needs.
Custom designs and alternative formats include: Custom Dimensions, Corner Radii, Double
Flow Areas, Ejection Pin Holes, Custom Water Lines and Steps.