100% personalized and American made
Lethiguel USA is part of Lethiguel Group, which develops, manufactures, and supplies systems to optimize the casting process. Whether it be electrical immersion heaters, Jet Cooling, or vacuum systems to optimize the casting process. With a global presence in different continents to cover each market's needs.
Midland, is the name of our product line of chill blocks, as our brand is recognized around the world for helping customers cast better parts. Primary products include Valve-Less Vacuum Blocks, Vent Blocks, Jet Coolers, and Vacuum Pumps & Accessories.  We have also developed a new product called Vac-Alert, a patent-pending technology that provides real-time vacuum levels inside the die cavity.  In addition, we offer runner spreaders, bushings, and conformally cooled inserts to customers.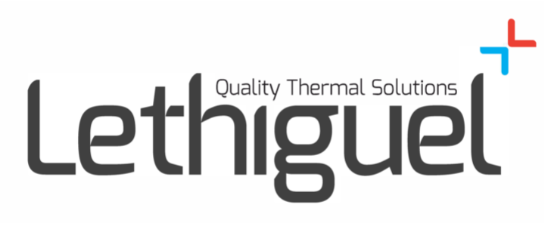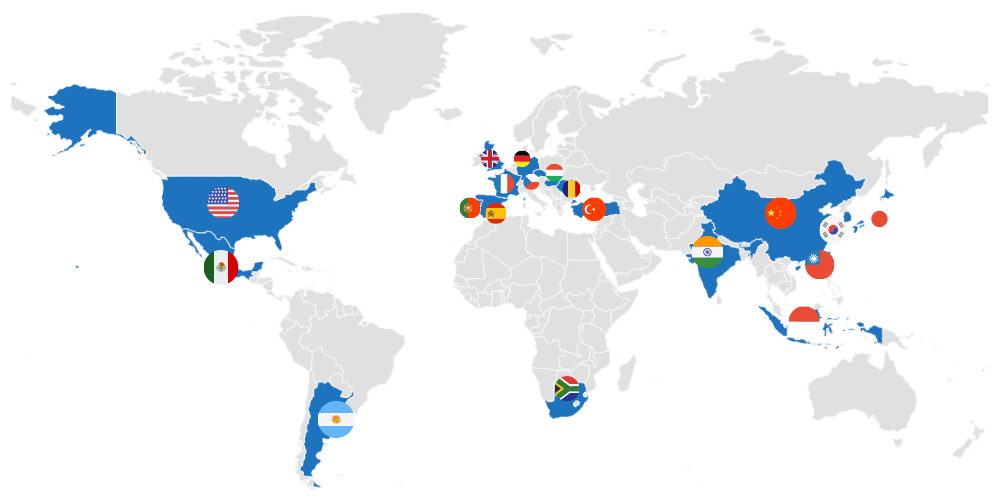 Our dedication and expertise build long term customer partnerships by providing innovative and timely value-added solutions.
We are committed to giving 100% to every single one of our clients in order to be the premier supply chain provider. We strive to provide a challenging and rewarding culture that encourages the success of our customers, and our organization.
Our corporate philosophy and core values can be summarized in one word: care
Commitment, Adaptation, Respect and Efficiency: these four principles apply to our way of working within our company, and to our way of interacting with our business environment.
Commitment
Internally, we are always able to fulfill the commitment that we made to our employees. This includes by providing a safe and harmonious atmosphere in working space, as well as improving employees' happiness and satisfaction.
As for our clients, we believe that our credibility comes from a strong commitment between the company and clients.
Our commitment to clients:
To delivering the best-integrated solution to clients
To be able to solve clients' problems
To bring more value to clients
To continue developing new ideas and concepts to better serve the market's needs
Adaptation
We are a diverse team, every individual comes from a different background and culture. Hence, there is no one size for all working styles among us. We strongly believe that being flexible with others smoothen daily works.
As for our clients, we apply the same principle. There will never be one solution for all clients, mainly because every client's need and value are different. And so, we will always perform deep analysis on the client's problem, then offer an adaptative integrated solution. Follow by excellent after sales service to make sure that our clients are always satisfied with our service.
Respect
Mutual respect is essential in all meanings, as it helps to feel safe and express views and opinions. Employees' voice will always be heard and both of their personal and professional lifestyle is respected as well.
Respect of rules and equipment is also our guideline, but not only. With our current building, we had the opportunity to propose down-to-earth solutions to reduce our environmental footprint. For example: A sustainable water retention pond with natural filtration.
Client's opinion and point of view is respected by us at all time. We are open to different and new point of views, as we believe the client's insight contributes to a huge part of our innovation.
Efficiency
Efficiency comes out in many forms. As for us, we always do our best to optimize our operating efficiency. For example we carried out an internal audit of our workflows from time to times. So that we can keep track of our own performance and find innovative ways to enhance it. 
Setting up subsidiaries to better serve clients in every corner of the world. Mainly to be as close as possible with our clients so that whenever they need us, we can be there within a short period of time. With more analysis time, a better-integrated solution can be provided.
One of Lethiguel key objectives is to respond quickly to our customer requests. Each employee performs their tasks with a sense of urgency, knowing that providing our customers exactly what they need, in a prompt manner, is critical to their business. This quick reaction will never jeopardize the quality of our work. Lethiguel prides itself on making the very highest quality products at our manufacturing facility in Minnesota. With our technical design expertise, we can help tackle the most challenging problems and provide a solution for your application.
At Lethiguel, our approach is built around quick response, quality of product, and overall value.