CUSTOM BLOCKS FOR LARGE CASTINGS
We can design and manufacture your custom Valve- Less Vacuum or Vent Blocks for large casting applications.
With full design and programming capabilities, and decades of experience calculating correct evacuation areas for venting or vacuum of high-pressure dies, we can help deliver effective blocks for your specific application.
Additionally, our technical experts can suggest an optimal Valve-Less Vacuum or Ultimate Vent Block runner layout for your application.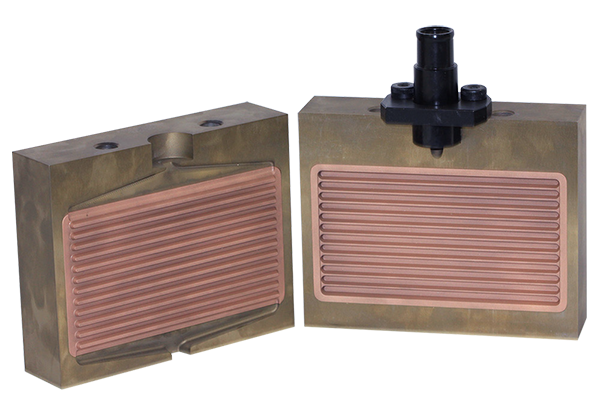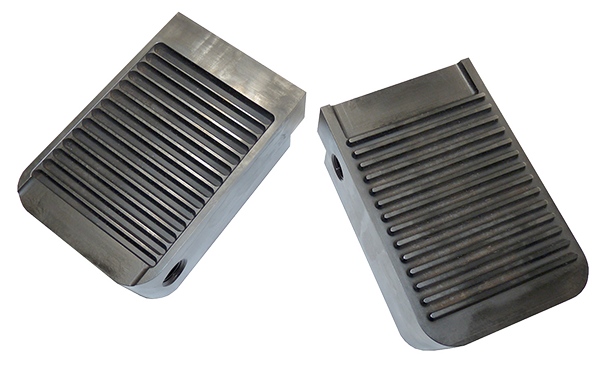 SEMI-CUSTOM BLOCKS
At times it may be desirable to have a larger shut-off area than that of standard blocks. It is possible to order the flow area from a smaller standard block on the footprint of a larger block.
Specify the catalog number of the block from which flow area you require and which larger block footprint you would like to order.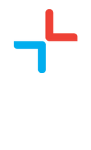 We can also design and manufacture custom features for your blocks specific to your application, including:
Custom Outlines
Corner Radii
Dual Flow Cavities
Multiple Inlet Runners
Ejector Pin Mounting Holes
Custom Water Line Locations
Custom Flash Steps
Whether you need a replacement block or a new unique block for your project, Lethiguel is your solution source for any of your custom needs.
If you are not able to find what you are looking for or need help, Lethiguel USA is happy to assist you. You can contact us at (763) 428-4229 or by email at info@midlandtechnologies.com.