PRODUCT OVERVIEW
Lethiguel USA offers high-quality runner spreaders and bushings for hot chamber zinc and magnesium die casting. Made from premium H-13 steel and heat-treated to 44-46 HRC, these components are built to last. Choose from a range of pre-designed sizes or request your own custom design. Runner spreaders can accommodate either baffle or cascade cooling. Spreaders can be purchased as blanks, or we can cut your custom spreaders for an additional fee. Midland runner bushings are manufactured with unique internal ridges that provide a large surface area to achieve faster cooling than other bushings. Midland bushings are threaded together and hermetically sealed to prevent leakage.
FEATURES
Small, medium, and large sizes
Short and long styles
Designs customized to your specifications
Use with either baffle or cascade cooling
Allows faster cavity fill and sprue cooling
Premium H-13 steel, 44-46 HRC
QUICK SHIP PRODUCT
This product is available to ship in as little as 2 weeks.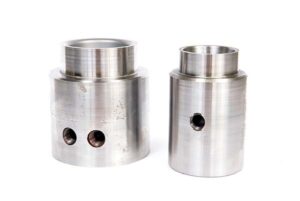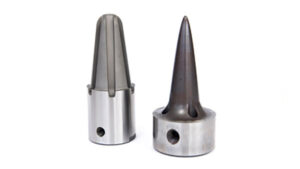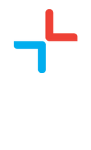 Whether you need a replacement block or a new unique block for your project, Lethiguel is your
solution source for any of your custom needs.
Custom designs and alternative formats include: Custom Dimensions, Corner Radii, Double
Flow Areas, Ejection Pin Holes, Custom Water Lines, and Steps.